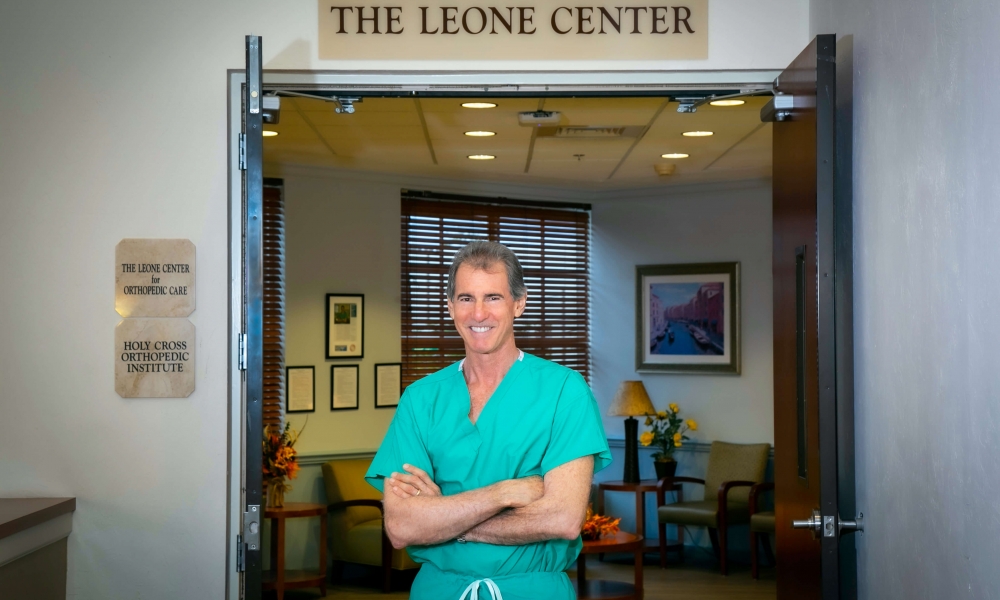 Choosing Your Hip Surgeon is What Matters Most, Not Anterior vs. Posterior
In my last post, I listed the advantages and disadvantages of the anterior approach to hip replacement surgery.  Now, let's discuss the mini-posterior approach.
The mini-posterior approach to hip replacement surgery involves dividing the muscle by separating – not cutting – muscle fibers at the side or the back of the hip.  This method insures that muscle function is preserved.
 Advantages of the Mini-Posterior Approach for Hip Replacement
As with the anterior approach, the mini-posterior approach is muscle splitting and not muscle cutting.
Many believe the mini-posterior approach to be the simplest and easiest approach, thereby providing the greatest safety margin for the patient.
The speed of recovery is equal to the anterior approach.
Exposure of both the hip socket and the femur is straightforward.
Due to ease of exposure, there is minimal risk of femoral fracture or poor positioning of the implant.
The risk of neurologic injury is less.
Because of ease of exposure, any component system and any type of fixation can be used.
No special surgical equipment is required.
The majority of major teaching institutes in the United States continue to perform and teach the posterior approach as their primary approach, and it is also the most common approach used by surgeons throughout the world.
Disadvantage of the Mini-Posterior Approach for Hip Replacement
Higher postoperative dislocation rates have been reported with the mini-posterior approach.  However, the incidence of dislocation has been dramatically diminished by improved technology and improved surgical techniques. I have recently performed over 1,000 consecutive primary total hip replacements using the posterior approach.  No patient has experienced a dislocation.
In the hands of an experienced surgeon, both the anterior and the mini-posterior approaches can produce excellent results, and the recovery time is the same for both approaches.
I believe it is important to stay focused on the important issues:  excellent long-term results and minimizing risk of injury or complication in the short term or long term.  Though it is important to discuss new procedures and technology with your surgeon, in the end, you need trust that the surgeon you have chosen will choose what is best for you. My advice is to pick your surgeon based on reputation, experience, and the feeling of trust and personal connection you get.
https://holycrossleonecenter.com/wp-content/uploads/2020/12/DEB_6950-2-scaled.jpg
1707
2560
Joseph Corsino
https://holycrossleonecenter.com///wp-content/uploads/2017/11/Leone-Center-Logo@2x.png
Joseph Corsino
2010-02-22 18:34:33
2022-04-21 17:44:31
Choosing Your Hip Surgeon is What Matters Most, Not Anterior vs. Posterior