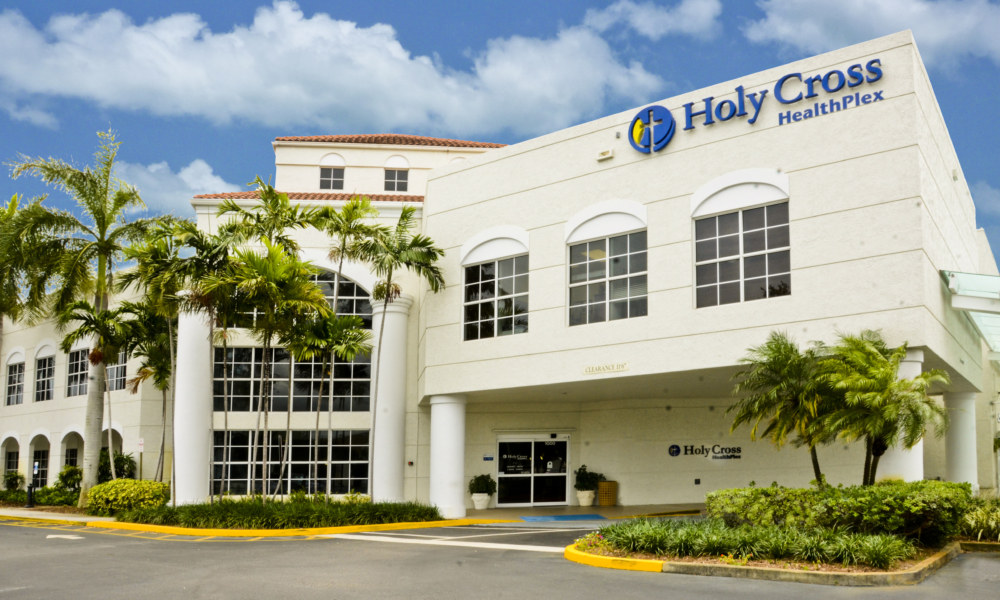 The Future of Medical Care in America and The Leone Center for Orthopedic Care
The future of medical care in America has become the million dollar question as the Affordable Care Act is now in play. Some questions many still are asking include:
What will our medical care system look like?
Will my family and I be able to obtain the care we need and in a manner we hope to receive it?
How much can I depend on insurance and how much will I need to be prepared to pay out of pocket?
There will be inevitable changes in the way medical care is provided in our country, both in terms of its accessibility and affordability. Just how much impact Obamacare will have on how healthcare is administered remains to be seen. I don't believe the full ramifications of this new mandate are understood even as the new system continues to unfold. I do believe it will help many, but unfortunately, not everyone. Still, the United States will remain a mecca for innovation and the very best medical care.
At the Leone Center for Orthopedic Care, we restructured our practice several years ago in order to continue to provide high-level, personalized service.  This is a concierge practice and I consider the doctor-patient relationship as important as the surgery itself.  Our entire staff provides patients and their families with individualized care in a warm and welcoming environment.  Even with the new healthcare laws, this will not change.
I have had a wonderful  extensive career and have touched so many lives and developed so many rewarding relationships with my patients. I am determined to remain "old fashioned" in my passion for medicine and how I care for and communicate with my patients while combining best practices state-of-art technologies and surgical techniques.
I continually adhere to the adage, "If it were me or anyone in my family, how would I want them to be treated?" I will continue to make decisions within the realities of the new healthcare structure based on that philosophy.
Never in the history of mankind has the practice of medicine been so advanced. Never have we had such leading-edge science and technology to solve problems, which only a few years ago were not solvable. Never have we had a world so technically "connected." Yet, never have we had a world so emotionally "disconnected." Still, for me, taking care of people is a human art. It requires a special commitment to apply logical and proven methods in a safe environment with a support staff that is readily accessible and genuinely cares about each individual patient.
To achieve this type of patient care, it begins with an environment that is quiet, respectful, and private. I think it's pleasant and personally welcoming to be offered tea, coffee or a glass of water. I think it's dignified to be given a cloth (not paper) gown as well as a soft rob to wear during the exam. I think communication is key.  I've always contended that there is no greater gift than time. No one wants his or her time to be wasted and personally I resent it. When people call our office, they are given appointments in a reasonable period of time, the appointment time is honored and then they have real face time with me and my staff.
It is important to me as well as my patients that they, and their families, have access to me or members of my team. Personally, when I call another professional, I want to speak to an individual who is engaged and helpful, not a machine. Even patients who call during our lunch hour will speak to someone on my team, not an answering machine.
A well-informed patient has a better experience and often a better long-term result. Patients tend to get well faster because they know what to expect. They certainly have less anxiety. To accomplish this, questions and concerns need to be addressed prior to surgery and post-operative planning set forth pre-operatively. Working with a team that truly functions as a team — both in and out of the operating room — builds confidence in our patients. It also helps each of our patients achieve the best possible outcome.
I ask all my patients when they return for a six-week post-op visit to describe their overall experience and how well they felt cared for:
Was my team kind, engaged and helpful?
Were the nurses and therapist at Holy Cross professional and nurturing?
I listen carefully to my patients' replies and almost without exception I am told how grateful they feel, not only because they're doing so well with their new hip or knee, but also because they felt genuinely cared for by the entire team. This constantly reaffirms to me that what we are doing at The Leone Center for Orthopedic Care works. This is when I smile to myself, because I know in my heart that what we're doing is more than just the best surgery; we're truly caring for the whole well-being and individual needs of each patient.
We thank you for your readership. If you would like a personal consultation, please contact our office at 954-489-4575 or by email at LeoneCenter@Holy-cross.com.
https://holycrossleonecenter.com/wp-content/uploads/2016/11/Healthplex-photoshopped-ski_st.jpg
3264
4928
Joseph Corsino
https://holycrossleonecenter.com///wp-content/uploads/2017/11/Leone-Center-Logo@2x.png
Joseph Corsino
2014-02-12 12:20:44
2019-10-19 09:23:13
The Future of Medical Care in America and The Leone Center for Orthopedic Care