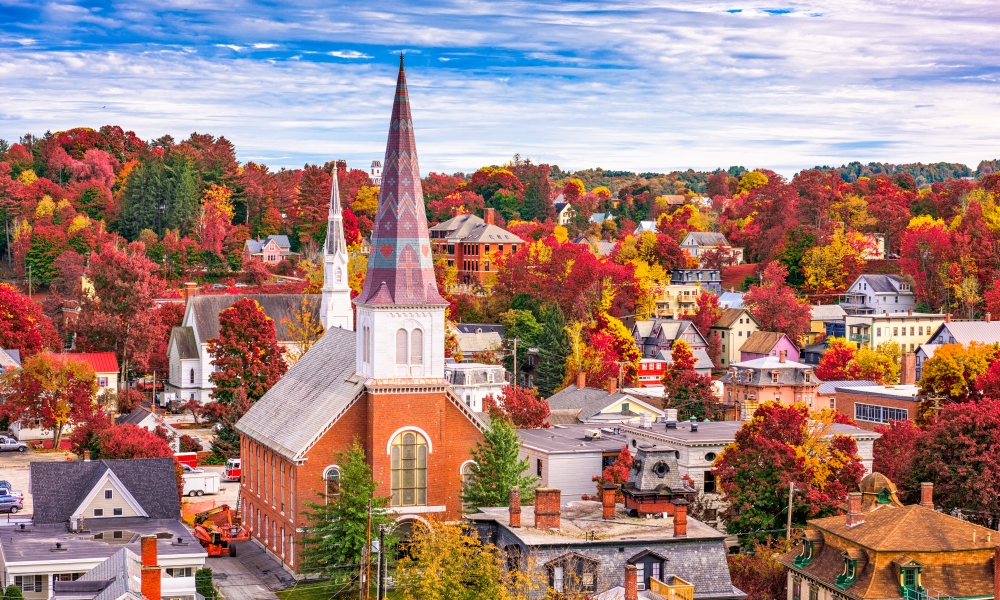 After my double hip replacement I am walking completely normal and without pain.
February 4, 2020
I first went to Dr Leone in the Summer of 2019 I was in pretty bad shape having gone probably three years or so past when I should have had both my hips replaced. I had been getting cortisone shots from another doctor who did not really consider surgery an option.
When I first met the Doctor Leone I was impressed with his energy and positivity. They ran the usual tests and determined, which I knew, that I didn't really have any hip joint to speak of on either side. He looked at me and said what do you want to do in life. I told him at this late stage of my career that it wasn't really professional but that I wanted to hike in the woods of New England where I'm from. His response – Well this will be a challenge, but I like challenges. We'll get you there.
Fast forward to now . I got the left hip replaced August 21st and the second one replaced just December 9th. I am walking completely NORMALLY already and with no pain. I have joined a fitness club. Didn't envision that 6 months ago.
One other thing; I was an executive with the Ritz-Carlton hotel Company for 22 years and I know service. From the first person you meet when you walk into the PAs ( Susan in particular),  to the doctor himself and the team you see each time you go, everyone was amazing. I can't say enough good things about this organization and these people.
Vermont here I come!
John Pagac
https://holycrossleonecenter.com/wp-content/uploads/2020/02/shutterstock_731834842-scaled.jpg
1708
2560
Joseph Corsino
https://holycrossleonecenter.com///wp-content/uploads/2017/11/Leone-Center-Logo@2x.png
Joseph Corsino
2020-02-05 10:53:47
2020-03-01 16:33:53
After my double hip replacement I am walking completely normal and without pain.