Posts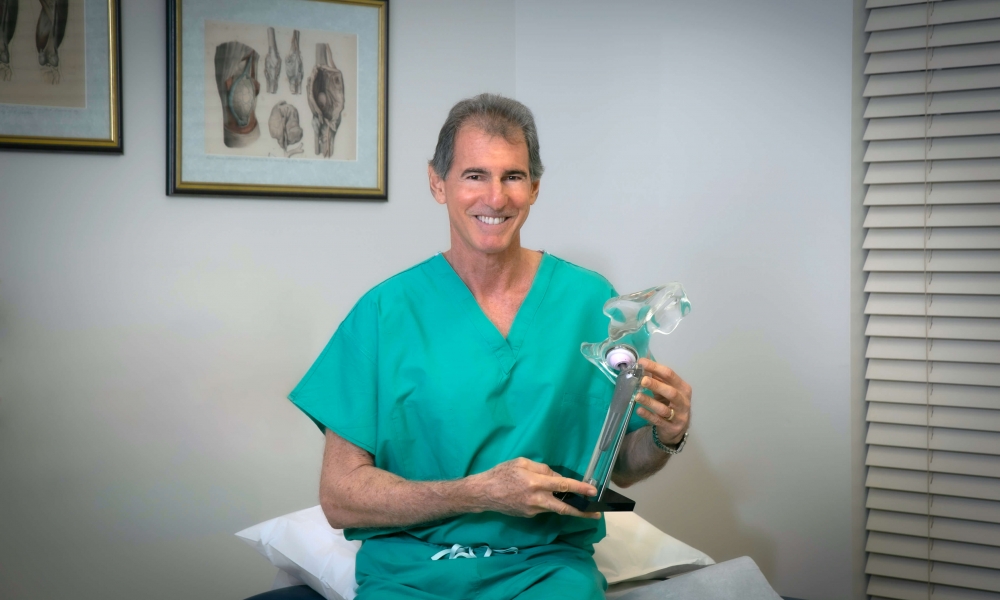 Some patients in need of a hip replacement will ask me if they are candidates for a partial rather than a total hip replacement because it sounds "less invasive." Unlike the knee (which has three distinct compartments and when one wears out there's a good chance that only that compartment needs to be replaced), the hip is a single ball (femoral head) and joint socket (acetabulum) and a partial hip replacement often isn't the optimum choice.
https://holycrossleonecenter.com/wp-content/uploads/2020/12/DEB_6970-2-scaled.jpg
1707
2560
Dr. William Leone
https://holycrossleonecenter.com///wp-content/uploads/2017/11/Leone-Center-Logo@2x.png
Dr. William Leone
2017-08-08 10:20:55
2020-12-04 07:58:44
Partial vs. Total Hip Replacement Surgery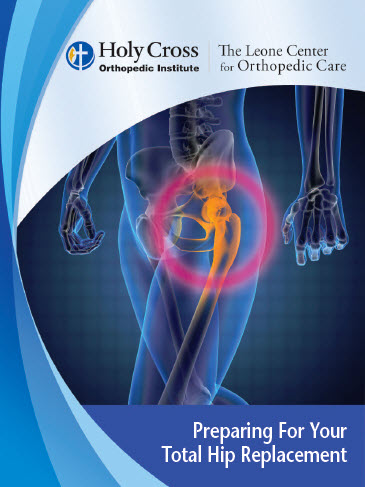 As a surgeon with a specialty practice in hip and knee replacement surgery, patients rely on my expertise.  Recently, a patient asked me why I no longer use the anterior approach for total hip replacement.  I stopped performing this procedure because in my experience there are no advantages to the surgery, rather a number of potential disadvantages.  Simply, I couldn't continue to use a procedure that I could not trust to deliver every time.
https://holycrossleonecenter.com/wp-content/uploads/2013/10/hip-booklet-cover.jpg
487
365
Dr. William Leone
https://holycrossleonecenter.com///wp-content/uploads/2017/11/Leone-Center-Logo@2x.png
Dr. William Leone
2013-10-17 13:13:51
2020-04-11 09:13:17
Why I No Longer Use the Anterior Approach for Primary Total Hip Replacement Surgery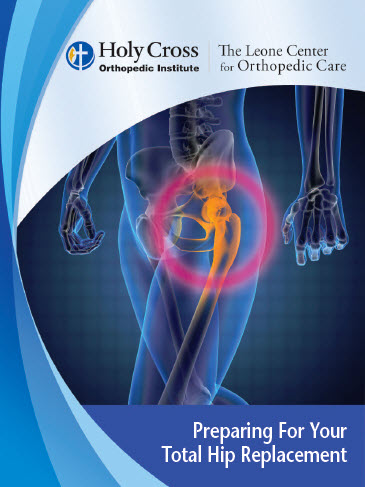 The art and science of joint replacement surgery are constantly…
https://holycrossleonecenter.com/wp-content/uploads/2013/10/hip-booklet-cover.jpg
487
365
Dr. William Leone
https://holycrossleonecenter.com///wp-content/uploads/2017/11/Leone-Center-Logo@2x.png
Dr. William Leone
2010-03-09 12:24:51
2020-07-09 11:01:33
Minimally Invasive Hip Surgery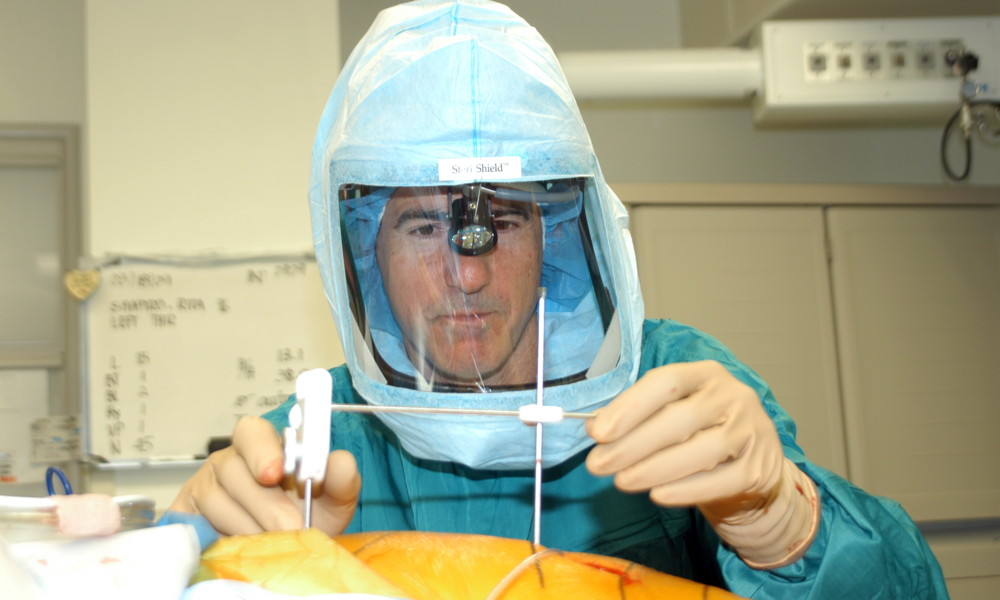 Revision hip replacement surgery refers to more hip surgery being…
https://holycrossleonecenter.com/wp-content/uploads/2018/10/Me-doing-THR-looking-at-PAL.jpg
2000
3008
Dr. William Leone
https://holycrossleonecenter.com///wp-content/uploads/2017/11/Leone-Center-Logo@2x.png
Dr. William Leone
2010-03-09 12:23:38
2019-10-18 10:38:07
Revision Hip Replacement Surgery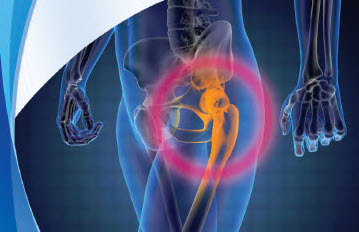 Hip replacement surgery, also called total hip arthroplasty,…
https://holycrossleonecenter.com/wp-content/uploads/2018/12/hip-booklet-cover.jpg
232
359
Dr. William Leone
https://holycrossleonecenter.com///wp-content/uploads/2017/11/Leone-Center-Logo@2x.png
Dr. William Leone
2010-03-09 12:13:40
2019-10-18 10:21:46
Total Hip Replacement Surgery