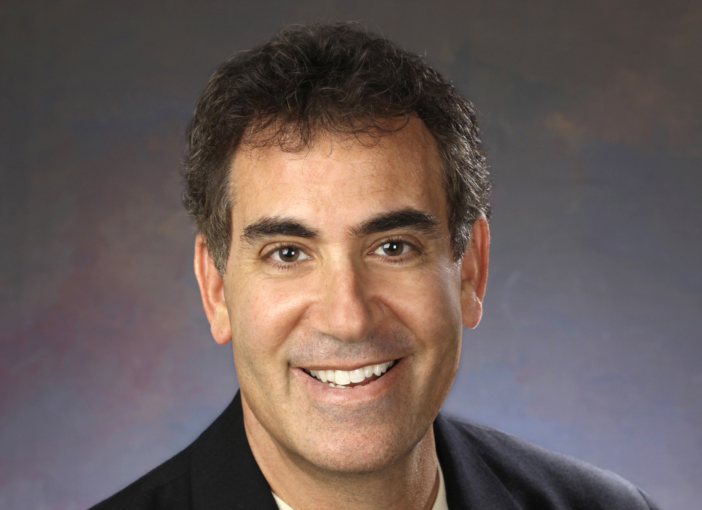 "You have changed my life. Actually, you saved my life."
Dear Dr. Leone,
I can't thank you and your team enough for the outstanding treatment I received.  I never needed a pain pill since opening my eyes in the recovery room.  From the moment I called your office the first time to the final post op exam I have been treated with utmost dignity, respect and empathy. To sum up my experience in a word, phenomenal. You and your team exceeded my expectations every step of the way.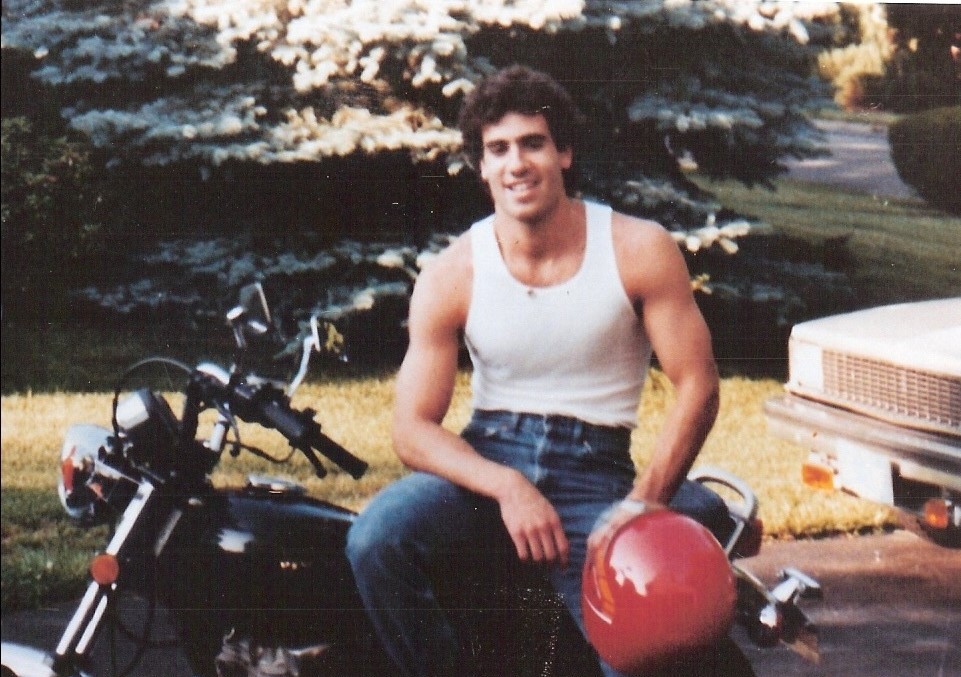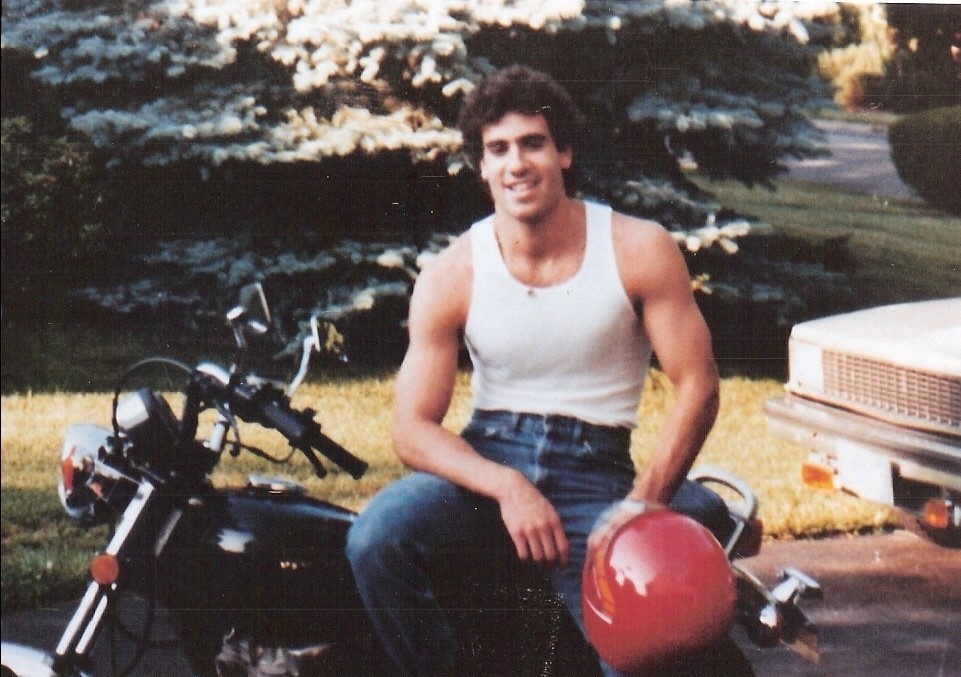 You recommended Dr. John Limperis, Internist, to help me with my pre-op exam and clearance.  Dr. Limperis is an excellent clinician with a great bedside manner.  His entire team at his office is terrific.  I will be using him from now on.  Thanks for surrounding yourself with like-minded and quality people. The team at Holy Cross Hospital was outstanding as well.  The anesthesiologist was superb. What a great experiential package.
I followed the instructions you provided me prior to my surgery.  I did exactly as you recommended.  I started swimming three months prior to surgery.  I lost 15 pounds and have never felt better just from that advice.  My physical endurance was enhanced.  As a result I was able to get into the best condition physically and mentally for the recovery phase post-op from the procedure.  How can a patient expect an outstanding result if the patient doesn't invest in themselves and do what is needed to enable the best possible outcome?  I took on that responsibility willingly and knew if I did not put in the work I cannot reap the benefits.  You steered me in the right direction long before you ever touched me.
After surgery I was able to get home sooner than expected and my rehab went smoother and easier because of the prehab work you told me to do.  It is a simple formula.  I followed everything you recommended and the result was everything you promised.  Excellence was achieved.  I rarely take time to write a testimonial but it is imperative that your prospective patients who are "shopping" around for who will be "their" surgeon need to know clearly how terrific you are and everyone you surround yourself with.  "Birds of a feather flock together."
You have changed my life.   Actually, you saved my life.  The experience and result you achieved for me is nothing short of amazing.  I was in excruciating pain just prior to surgery and in pain for a considerable amount of time prior to that.  I thought I could tough it out.  I wish I met you sooner.  You are a class act all the way.  Never change.  Thank you for everything from the bottom of my heart.  You are appreciated more than words can express.  You have a friend for life.
Warmest Regards,
Steve Feit
https://holycrossleonecenter.com/wp-content/uploads/2018/12/Steve-Feit-current-704x1030.jpg
510
702
Joseph Corsino
https://holycrossleonecenter.com///wp-content/uploads/2017/11/Leone-Center-Logo@2x.png
Joseph Corsino
2018-07-18 09:27:55
2022-09-12 06:57:47
"You have changed my life. Actually, you saved my life."