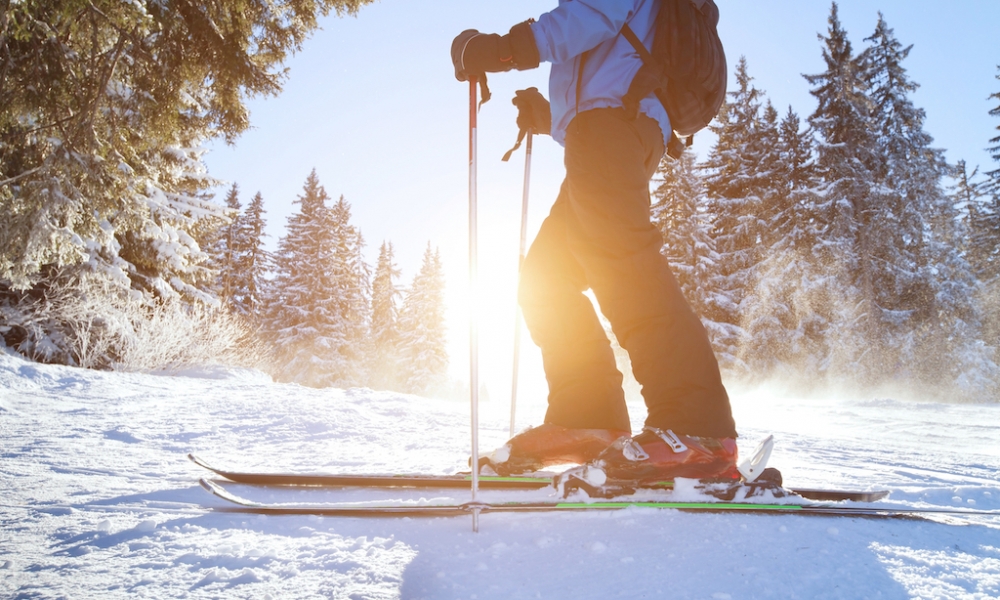 Boy, did I choose the right doctor!
If I went into detail this would be an incredibly long testimonial, so instead I will give the abridged version.
I had constant back and groin pain. Went to a spine specialist, Porter McRoberts, who had x-rays and an MRI done. While my spine wasn't in great shape, he narrowed it down to the pain was likely coming from my hip and needed to be replaced. He gave me the name of two doctors, one of which was Dr. Leone.
After seeing both hip specialists I was impressed by Dr. Leone's thoroughness and decided this was the man for my full hip replacement surgery. I scheduled it a month later as I had gotten to the point of pain so bad, sometimes I could barely walk.
Boy did I choose the right doctor! I actually had less pain 2 days after surgery than I had prior to my hip replacement. I have always been active and sports-oriented so my recovery was incredibly fast.
I was snow skiing 3 months later and surfing 4 months later, doing both as well as or better than ever along with all my other athletic activities. I just had my one year checkup (November 2015) and the X-ray looked perfect and I feel great.
Dr. Leone gave me my life back and for that I will forever be grateful.
I would be remiss if I didn't mention Susan Simonton, Dr. Leone's PA, who was always there from assisting in the surgery to answering my many questions after.
Thank you to the whole team!
Phil Sharlet
https://holycrossleonecenter.com/wp-content/uploads/2016/01/shutterstock_243042895.jpg
683
1024
Joseph Corsino
https://holycrossleonecenter.com///wp-content/uploads/2017/11/Leone-Center-Logo@2x.png
Joseph Corsino
2016-01-10 09:06:53
2018-12-08 14:54:47
Boy, did I choose the right doctor!