Rx for Happy Patients: Follow the Golden Rule
From the moment I launched my practice more than two decades ago, I have made a point of trying to evaluate each patient's experience from their perspective, not mine. Their experience begins long before they arrive at my office. Often they "heard of me" from family or a friend. Typically, they "Google me", spending time on my website, where they find a great deal of helpful information. If they like what they see, their next step is calling my office to schedule an appointment. A friendly, personal greeting and a helpful response from a real person gets the relationship off to a healthy start. I never lose sight of the fact that trusting a surgical team requires a leap of faith on the part of the patient. It is then up to my team and me to deliver an experience that validates the trust they have placed in us. Respect for their time plays a major role. Long waits in a doctor's reception area are among the most common patient gripes and can be eliminated with more realistic scheduling of the doctor's time. And speaking of time, patients want a doctor who takes the time to listen attentively as they describe their symptoms and concerns.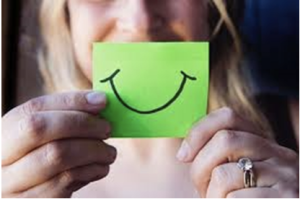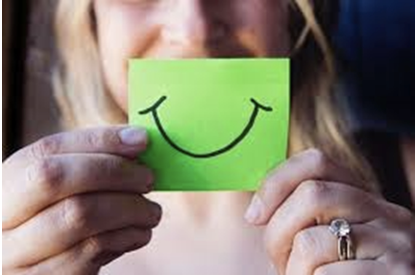 Patients also want a doctor who respects what they say, actively listens as they describe their issues and asks questions to find out more. They want a responsive support staff that welcomes them, makes them feel comfortable and expedites their requests.
As I see it, the foundation for a mutually respectful relationship between a patient and a surgeon is as basic as the Golden Rule: Do unto others as you would have them do unto you. Respect their time, address their questions and concerns. Show them you care. It may sound simple, but most of us have experienced medical offices that fall short.
Health care surveys reveal that price is not the primary criterion when choosing a surgeon. Most patients are far more concerned about two things: the doctor's competency and the overall personal experience they have with the doctor and members of the staff.
Patients often ask why I refer to my practice as a "concierge" practice. First and foremost, it communicates my mission that the Leone Center for Orthopedic Care at Holy Cross Health be recognized as one of the best orthopedic specialist in the nation for hip and knee replacements, not the biggest and busiest office.
The term is meant to communicate my entire team's commitment to personalized patient service, much as the concierge at a five-star hotel assists guests by arranging tours, dinner reservations, transportation and everything else they need for a great vacation.
The atmosphere in our office is calming, from the moment you arrive and we greet you with a warm welcome and a cup of herbal tea or coffee. Our friendly staff helps you with all the aspects of preparing for surgery, from diagnostic testing and scheduling to insurance and rehab plans. We respect your time and return your calls promptly. All these are attributes of a concierge practice.
COVID-19 has forced surgeons and their teams to perfect the art of providing trusted and reliable care both in the office and via telemedicine appointments. Whether we meet with patients in person or virtually, our prescription for happy patient experiences remains the same: We treat our patients as we would like to be treated ourselves.