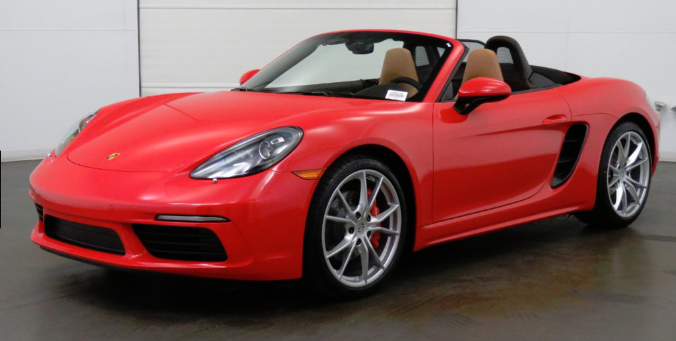 Attention William Leone M.D.,
My name is Mort Miller and I had a total hip replacement in mid-May of this year. I want to compliment you and your outstanding staff and how it all went. I was in the hospital for one day, the day I came home I went to dinner at a local restaurant several blocks from where I live. I did not require a walker but I did take a cane which I did not need to use. The severe pain I had prior to surgery from severe osteoarthritis of the hip was gone. I did not require any narcotic medication after leaving the hospital. At day 4, I was driving an automobile I should point out it was my left hip that had the surgery. At day 6, I went back to work and at day 16, I took a business trip to California, no issues whatsoever.
Basically from the very beginning I was walking normally and was amazed and still am as to how smoothly the whole process went. I would also like to point out that the nursing staff at the hospital does an excellent job, actually better than excellent. My only contact with food at the hospital was a tuna fish sandwich and it was totally edible. Both of your PA's do outstanding work, in fact so do the office support people.
To summarize there is not a single item that I encountered that I could suggest an improvement and for the record I am not an easy sell. Your skill with your staff support has taken what is considered major surgery, at least in my case to date has turned it into a non-event. People who saw me walking on the second day actually did not believe I actually had the surgery except for the fact that was walking normally, not hopping around. For the record I'm a male 77 years old six foot one 173 pounds. This surgery has basically given me back my ability to function in an active way which became impossible. I had two meetings with you prior to my surgery. I did my due diligence at various institutions and selected you because of your track record your training and the number of surgeries you carry out. I clearly made a good decision so I thank you for that.
Sincerely
Mort Miller, PhD
https://holycrossleonecenter.com/wp-content/uploads/2017/07/porshe-1.png
341
676
Dr. William Leone
https://holycrossleonecenter.com///wp-content/uploads/2017/11/Leone-Center-Logo@2x.png
Dr. William Leone
2017-07-06 13:22:47
2018-12-08 14:05:49
At 77, this surgery has basically given me back my ability to function in an active way.