Posts
With the world transfixed on the 2020 Tokyo Olympics, it is amazing…
https://holycrossleonecenter.com/wp-content/uploads/2021/08/Olympic-Medals-scaled.jpg
1524
2560
Diana Hanford
https://holycrossleonecenter.com///wp-content/uploads/2017/11/Leone-Center-Logo@2x.png
Diana Hanford
2021-08-13 12:31:24
2021-08-25 14:50:47
Joint Replacement Isn't Just For Olympic Athletes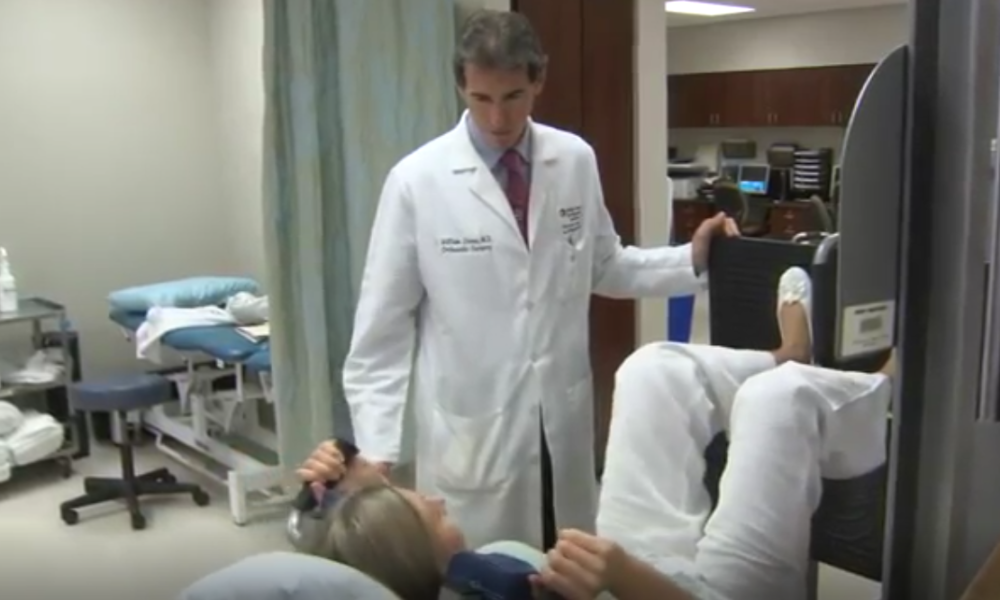 In this article I will discuss the patient who has significant disability from a hip or knee, but whose workup either is not definitive or doesn't appear "severe enough" to warrant joint replacement.
https://holycrossleonecenter.com/wp-content/uploads/2012/06/Dr.-Leone-physical-therapy-with-patient.png
666
1162
Dr. William Leone
https://holycrossleonecenter.com///wp-content/uploads/2017/11/Leone-Center-Logo@2x.png
Dr. William Leone
2015-05-07 07:24:35
2019-10-19 09:02:34
Treat the Patient, Not the X-rays or Scans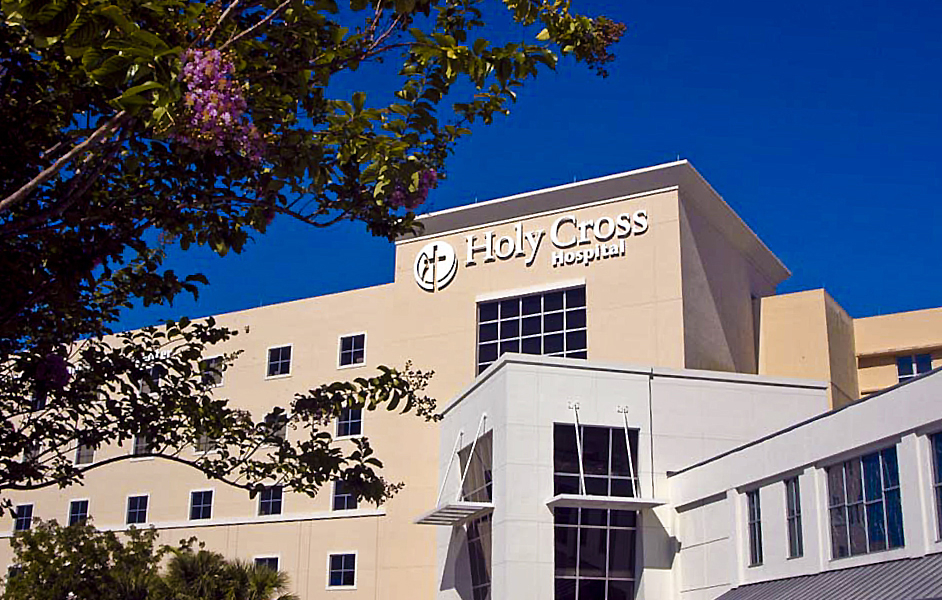 At The Leone Center for Orthopedic Care, we are very sensitive to our patients concerns about post-operative pain. We've learned that patients have less pain and get well faster when they know what to expect after surgery. We believe a well-informed patient has a better recovery.
https://holycrossleonecenter.com/wp-content/uploads/2018/10/HolyCross.jpg
628
942
Dr. William Leone
https://holycrossleonecenter.com///wp-content/uploads/2017/11/Leone-Center-Logo@2x.png
Dr. William Leone
2014-03-07 14:01:06
2019-12-05 08:03:42
Staying Ahead of the Pain Curve for a Faster, Better Recovery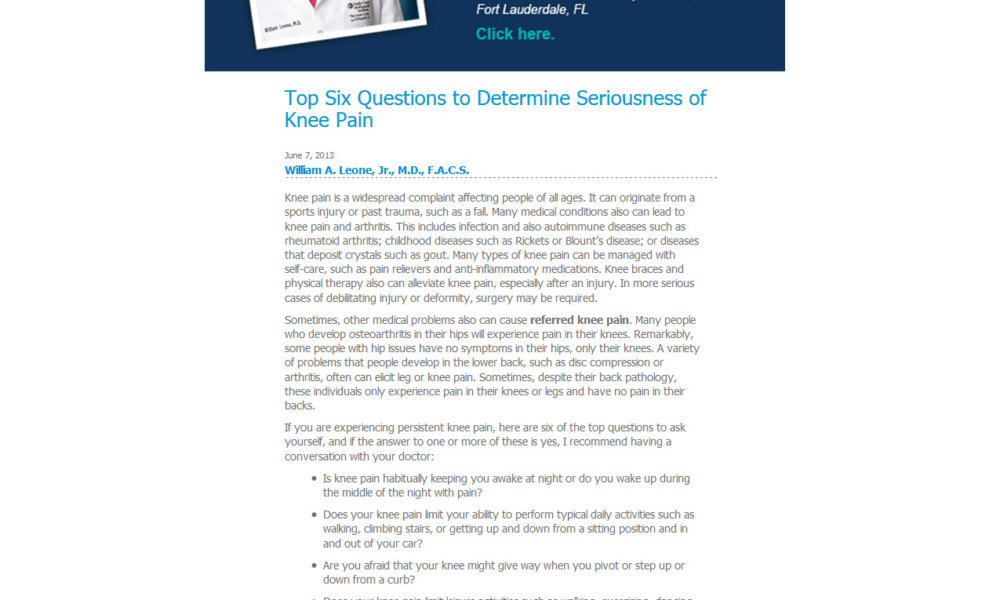 https://holycrossleonecenter.com/wp-content/uploads/2018/10/MAKOPlasty-Spring-2013.jpg
1650
1275
Dr. William Leone
https://holycrossleonecenter.com///wp-content/uploads/2017/11/Leone-Center-Logo@2x.png
Dr. William Leone
2013-03-17 11:14:29
2019-09-29 11:28:35
MAKOplasty Surgeon Spotlight: Top Six Questions to Determine Seriousness of Knee Pain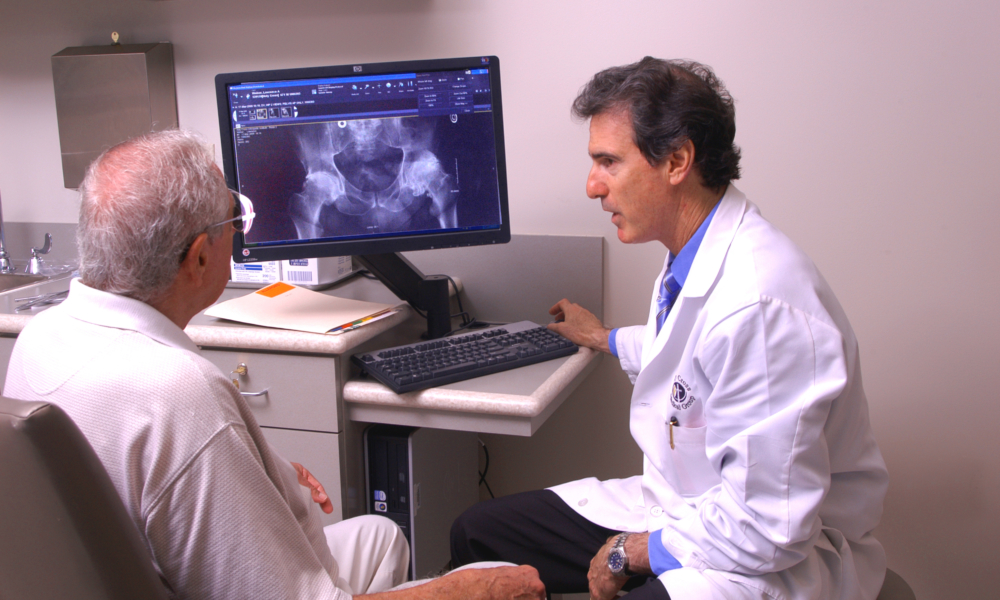 - On my medical blog, I have discussed many topics surrounding…
https://holycrossleonecenter.com/wp-content/uploads/2018/10/Me-with-male-pt-looking-at-office-monitor-hips.jpg
2000
3008
Dr. William Leone
https://holycrossleonecenter.com///wp-content/uploads/2017/11/Leone-Center-Logo@2x.png
Dr. William Leone
2012-08-24 17:44:34
2019-10-19 09:42:24
Top 20 Questions to Ask Your Orthopedic Surgeon Prior to Hip or Knee Surgery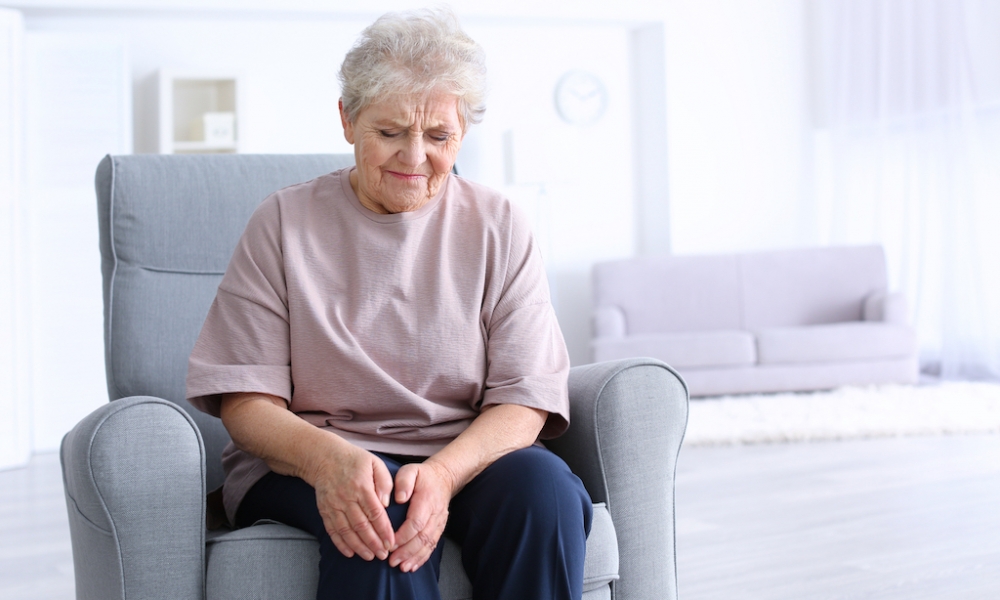 --- Knee pain is a widespread complaint affecting people of…
https://holycrossleonecenter.com/wp-content/uploads/2012/08/shutterstock_566470888-copy.jpg
683
1024
Dr. William Leone
https://holycrossleonecenter.com///wp-content/uploads/2017/11/Leone-Center-Logo@2x.png
Dr. William Leone
2012-08-10 13:50:10
2019-10-19 09:50:26
Top Six Questions to Determine Serious Knee Pain or Need for Knee Surgery