Posts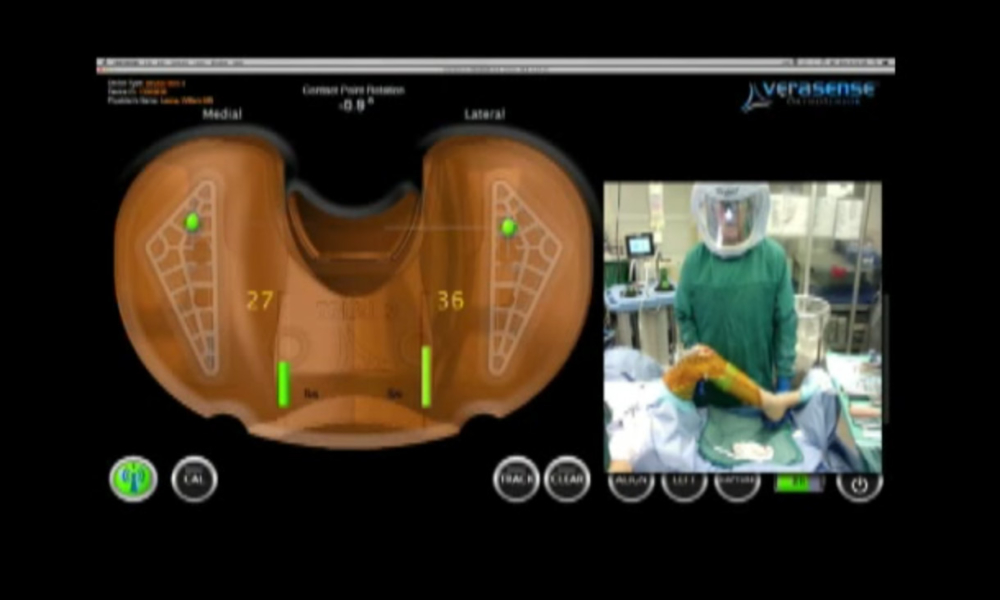 Unfortunately, there are a significant number of people who have undergone total knee replacement (TKR) and are not happy with the result. Some studies estimate 20% or more fall into this category. Defining success or a "satisfactory result" can mean two very different things to an individual who had the total knee versus the surgeon who implanted it.
https://holycrossleonecenter.com/wp-content/uploads/2018/03/Knock-Knees.jpg
780
1220
Dr. William Leone
https://holycrossleonecenter.com///wp-content/uploads/2017/11/Leone-Center-Logo@2x.png
Dr. William Leone
2019-04-07 11:41:32
2020-06-24 15:29:54
The Unhappy Total Knee Replacement Patient: Figuring out What Is Wrong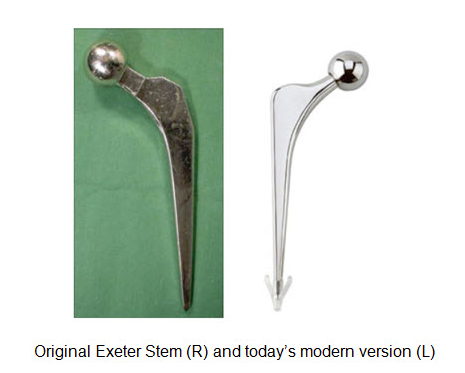 The Exeter Hip Stem is thought by many to be the "industry gold standard" prosthetic stem for hip replacement. I have been implanting the Exeter Hip Stem in my patients since 1996 and the results continue to remain among the best in my practice.
https://holycrossleonecenter.com/wp-content/uploads/2014/07/exeter-hip-stem.png
373
465
Dr. William Leone
https://holycrossleonecenter.com///wp-content/uploads/2017/11/Leone-Center-Logo@2x.png
Dr. William Leone
2014-07-24 09:22:10
2019-10-19 09:15:35
The Exeter Hip Stem – Still the Gold Standard in the Industry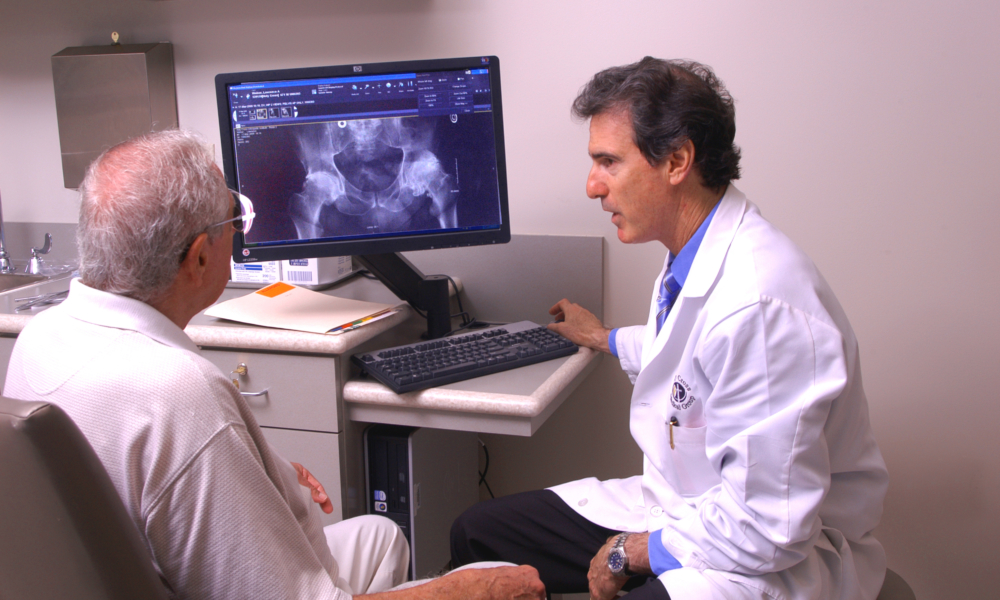 - On my medical blog, I have discussed many topics surrounding…
https://holycrossleonecenter.com/wp-content/uploads/2018/10/Me-with-male-pt-looking-at-office-monitor-hips.jpg
2000
3008
Dr. William Leone
https://holycrossleonecenter.com///wp-content/uploads/2017/11/Leone-Center-Logo@2x.png
Dr. William Leone
2012-08-24 17:44:34
2019-10-19 09:42:24
Top 20 Questions to Ask Your Orthopedic Surgeon Prior to Hip or Knee Surgery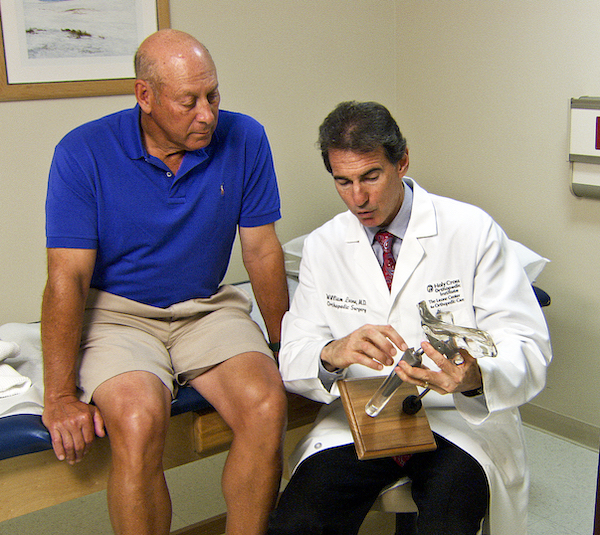 The science and technology of joint replacement continue to evolve,…
https://holycrossleonecenter.com/wp-content/uploads/2018/12/Leone-with-Eric-4.jpg
535
600
Dr. William Leone
https://holycrossleonecenter.com///wp-content/uploads/2017/11/Leone-Center-Logo@2x.png
Dr. William Leone
2012-01-04 16:42:18
2019-10-19 10:04:24
Top Five Questions to Ask an Orthopedic Surgeon about Hip and Knee Replacement Surgery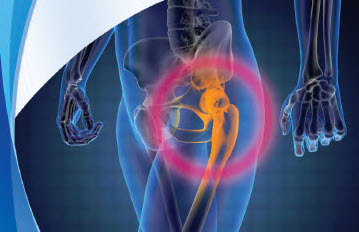 Hip replacement surgery, also called total hip arthroplasty,…
https://holycrossleonecenter.com/wp-content/uploads/2018/12/hip-booklet-cover.jpg
232
359
Dr. William Leone
https://holycrossleonecenter.com///wp-content/uploads/2017/11/Leone-Center-Logo@2x.png
Dr. William Leone
2010-03-09 12:13:40
2019-10-18 10:21:46
Total Hip Replacement Surgery