Posts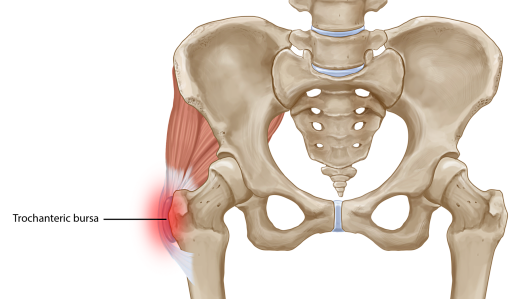 One of the most common sources of hip pain is greater trochanteric bursitis caused by inflammation of the bursa, which is located at the outward curve of the femur (thighbone) where it meets the hip bone.
https://holycrossleonecenter.com/wp-content/uploads/2018/12/Trochanteric_bursitis_opt.png
299
520
Dr. William Leone
https://holycrossleonecenter.com///wp-content/uploads/2017/11/Leone-Center-Logo@2x.png
Dr. William Leone
2015-11-10 10:21:28
2020-03-27 16:03:55
Greater Trochanteric Bursitis: A Common Cause of Hip Pain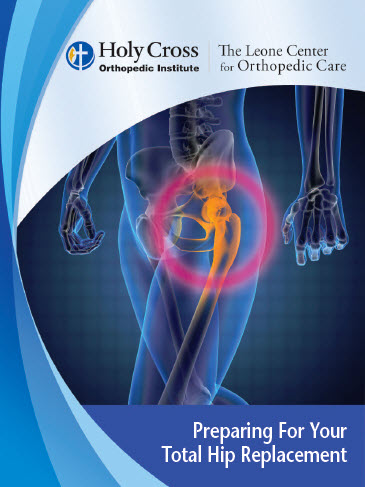 As a surgeon with a specialty practice in hip and knee replacement surgery, patients rely on my expertise.  Recently, a patient asked me why I no longer use the anterior approach for total hip replacement.  I stopped performing this procedure because in my experience there are no advantages to the surgery, rather a number of potential disadvantages.  Simply, I couldn't continue to use a procedure that I could not trust to deliver every time.
https://holycrossleonecenter.com/wp-content/uploads/2013/10/hip-booklet-cover.jpg
487
365
Dr. William Leone
https://holycrossleonecenter.com///wp-content/uploads/2017/11/Leone-Center-Logo@2x.png
Dr. William Leone
2013-10-17 13:13:51
2020-04-11 09:13:17
Why I No Longer Use the Anterior Approach for Primary Total Hip Replacement Surgery