Posts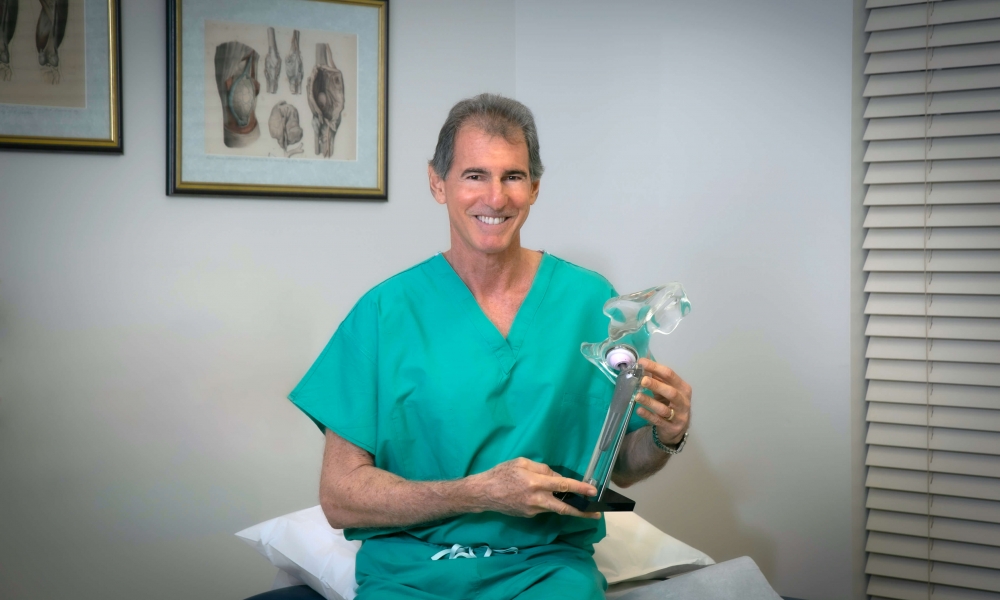 Some patients in need of a hip replacement will ask me if they are candidates for a partial rather than a total hip replacement because it sounds "less invasive." Unlike the knee (which has three distinct compartments and when one wears out there's a good chance that only that compartment needs to be replaced), the hip is a single ball (femoral head) and joint socket (acetabulum) and a partial hip replacement often isn't the optimum choice.
https://holycrossleonecenter.com/wp-content/uploads/2020/12/DEB_6970-2-scaled.jpg
1707
2560
Dr. William Leone
https://holycrossleonecenter.com///wp-content/uploads/2017/11/Leone-Center-Logo@2x.png
Dr. William Leone
2017-08-08 10:20:55
2020-12-04 07:58:44
Partial vs. Total Hip Replacement Surgery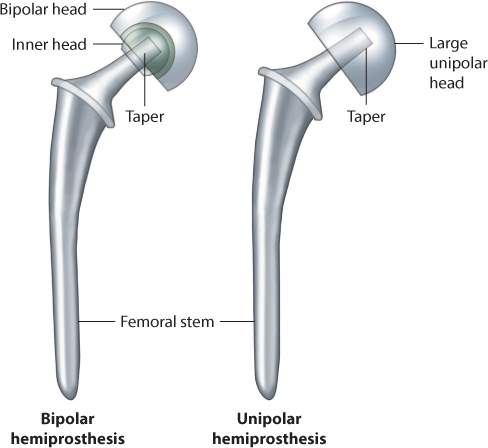 In a previous blog, I discussed in detail the difference between partial and total hip replacements. Basically, a partial hip replacement (hemiarthroplasty) is performed to treat femoral neck fractures which are a type of hip fracture.
https://holycrossleonecenter.com/wp-content/uploads/2017/08/f34-06.jpg
448
488
Dr. William Leone
https://holycrossleonecenter.com///wp-content/uploads/2017/11/Leone-Center-Logo@2x.png
Dr. William Leone
2015-12-16 11:36:39
2019-10-18 10:14:01
Why Partial Hip Replacements Fail and Determining when It's Time to Covert to a Total Hip Replacement