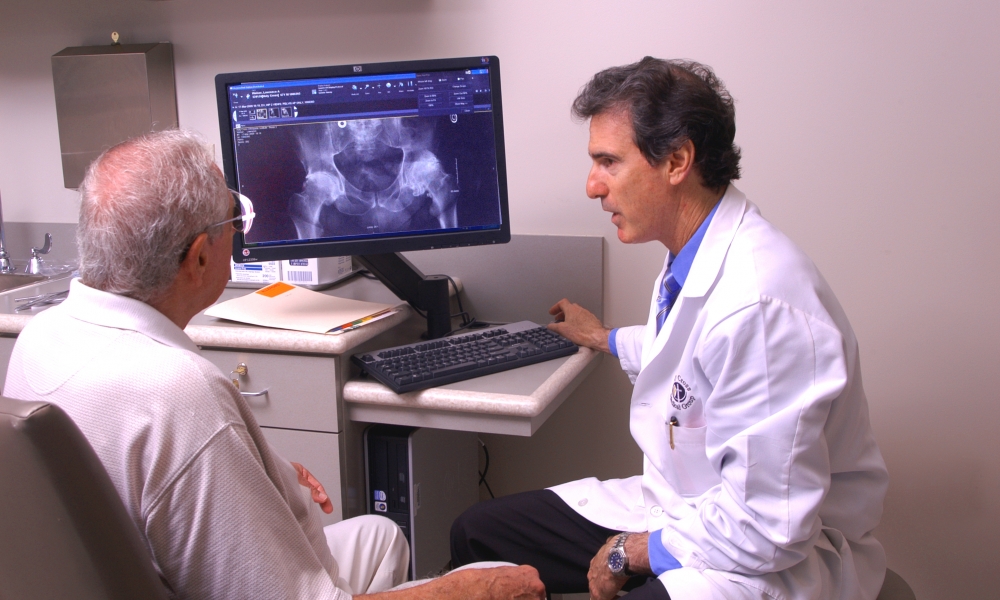 Like almost everything in life, this decision is seldom black…
https://holycrossleonecenter.com/wp-content/uploads/2018/12/Me-with-male-pt-looking-at-office-monitor-hips.jpg
2000
3008
Diana Hanford
https://holycrossleonecenter.com//wp-content/uploads/2017/11/Leone-Center-Logo@2x.png
Diana Hanford
2018-12-28 14:35:37
2018-12-31 11:47:47
When should I have my hip or knee replaced? When you're surviving but not thriving.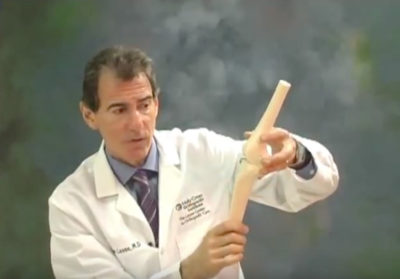 Total knee replacement (TKR) has been one of the most successful surgeries developed over the past century and has improved the quality of life for countless people.
https://holycrossleonecenter.com/wp-content/uploads/2018/03/Partial-Knee-e1539295998706.jpg
279
400
Dr. William Leone
https://holycrossleonecenter.com//wp-content/uploads/2017/11/Leone-Center-Logo@2x.png
Dr. William Leone
2016-03-29 10:26:53
2018-12-03 13:47:33
Pain and Discomfort after Total Knee Replacement Surgery: Signs TKR Has Failed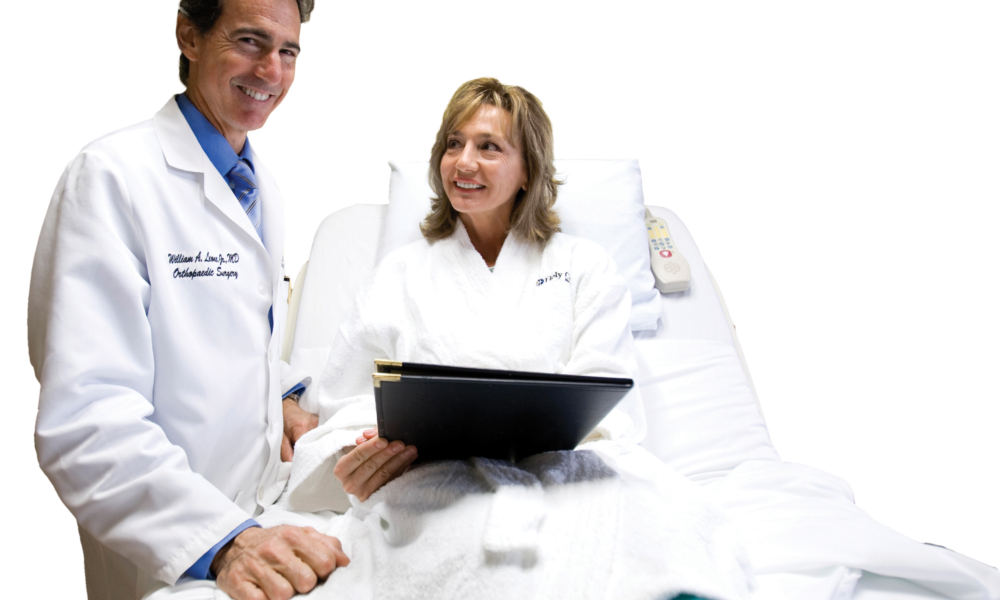 As more and more people have hip and knee replacement surgery, postoperative pain management treatments and drugs, as well as prostheses and surgical techniques, continue to be refined.
https://holycrossleonecenter.com/wp-content/uploads/2018/10/dr_patient-silo.jpg
2258
2994
Dr. William Leone
https://holycrossleonecenter.com//wp-content/uploads/2017/11/Leone-Center-Logo@2x.png
Dr. William Leone
2014-01-10 08:13:26
2018-12-13 22:07:09
Exparel: a New, Long-lasting Local Anesthetic that Decreases Postoperative Pain after Hip or Knee Replacement Surgery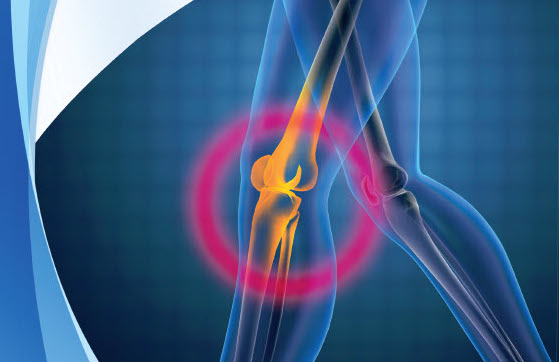 Una de las preguntas más frecuentes que se nos hacen en el Centro…
https://holycrossleonecenter.com/wp-content/uploads/2018/12/knee-cover.jpg
362
559
Dr. William Leone
https://holycrossleonecenter.com//wp-content/uploads/2017/11/Leone-Center-Logo@2x.png
Dr. William Leone
2013-07-16 12:12:07
2018-12-13 22:22:47
Los beneficios del reemplazo parcial vs. el reemplazo total de la rodilla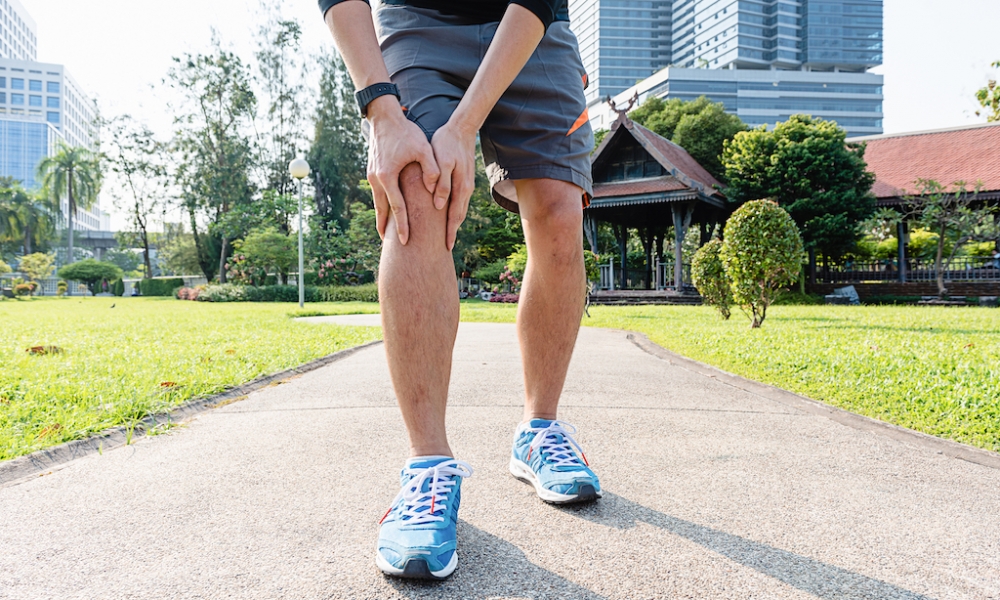 In the first of two blog posts focusing on computer assisted…
https://holycrossleonecenter.com/wp-content/uploads/2018/12/shutterstock_388421632.jpg
684
1024
Dr. William Leone
https://holycrossleonecenter.com//wp-content/uploads/2017/11/Leone-Center-Logo@2x.png
Dr. William Leone
2013-06-11 09:16:45
2018-12-13 22:45:09
Determining the Need for Total Knee Replacement Surgery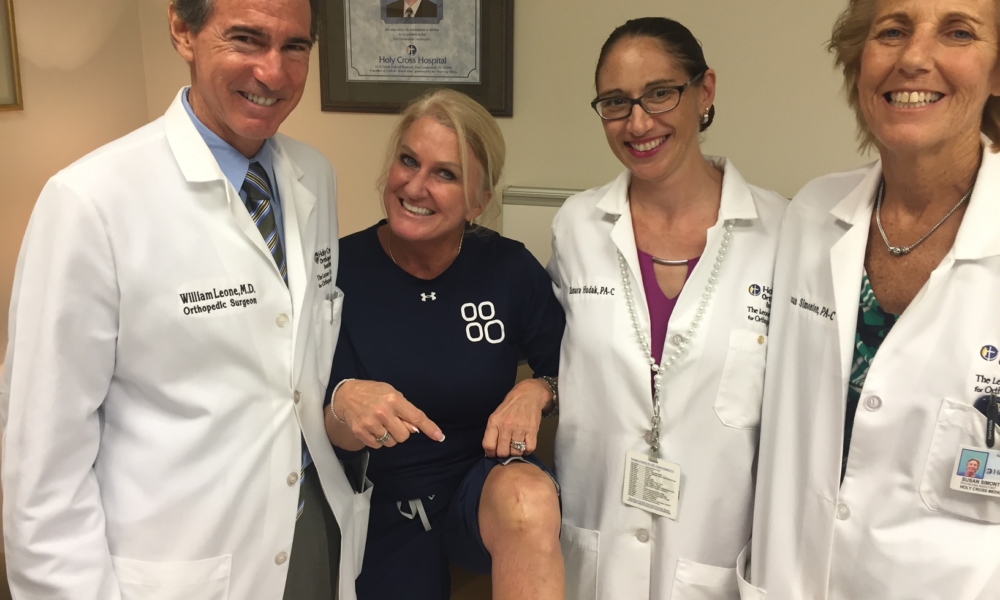 One of the most frequent questions we are asked at the Leone…
https://holycrossleonecenter.com/wp-content/uploads/2018/10/6-week-Partial-Knee-Post-Op-Appointment-Cheryl-Duany.jpg
1224
1632
Dr. William Leone
https://holycrossleonecenter.com//wp-content/uploads/2017/11/Leone-Center-Logo@2x.png
Dr. William Leone
2012-05-24 14:16:51
2018-12-14 13:52:50
The Benefits of Partial vs. Total Knee Replacement